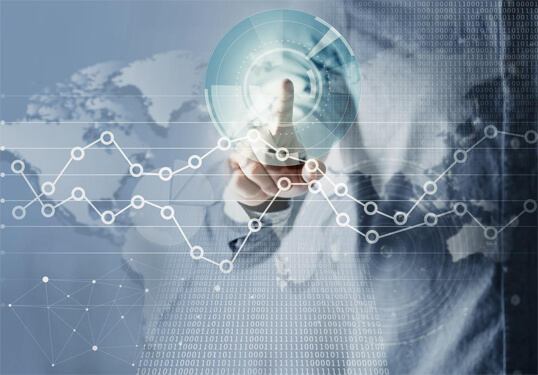 Vector is a Young & Dynamic consulting company
Located in Tamil Nadu, southern part of India.
We offer consultancy services to enhance Productivity & Profitability in all areas of business operations of Apparel & Leather Industry. Our shop floor level hands on talent building training programs are popular in the Industry.
Vision
A global Leader in Operational Excellence
Mission
Develop Talents & Automate Process
Values
Trust, Integrity, Excellence
Contact us
All Services