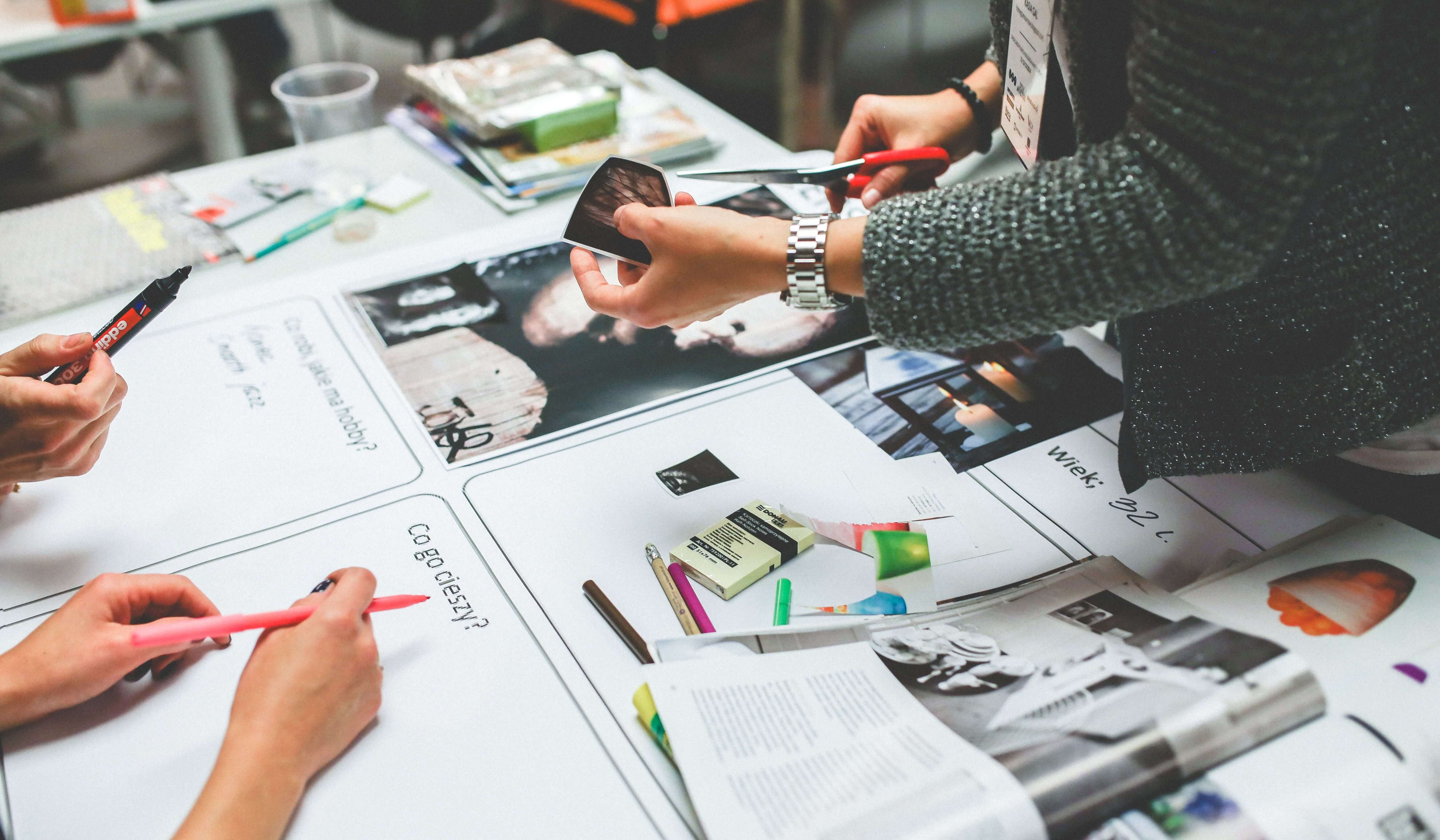 Talent Management
Talent management is an organizations commitment to recruit, hire, retain, and develop the most talented and superior employees available in the job market.
Talent management practices includes:

Employer branding:
Employer reputation:
Candidate experience:
Selection:
Referrals:
Onboarding:
Inboarding:
Engagement:
Retention:
Succession planning:
Learning and development:
Performance management:
HR analytics:
Talent management requires specific skills that are not always common within HR. Think about marketing to become a more attractive employer. Another example is HR data analytics expertise to make sure you get the most out of your existing population. Depending on your focus points, you need to develop different capabilities.
Talent Management Cycle